About us
About
us
We will be your travel companions!
Campo Base is a new and dynamic type of tour operator that offers services such as activities in the mountains, adventure trips and active holidays.
We were born and bred in the Trentino region and continue to work here; Val di Sole is our home.
The main reasons behind the starting up and developing of Campo Base, along with the support from the Project Leader of Val di Sole, stem from our true passion for the Trentino culture, the mountains and genuine trips.
It's a project that covers a wide area and aims at connecting the information and communication technologies with the creating and running of an incoming tourism sector dedicated to Val di Sole,holidays in Trentino and to the mountain experience in general, not to mention adventure trips and active holidays in Europe as well as around the world.
Team
Our
team
We here at Campo Base
We will be your travelling companions. Our experience and professionalism allow us to accompany you, assist you and guarantee you unforgettable moments of pure excitement in the region of Trentino or anywhere else on our magnificent planet for that matter.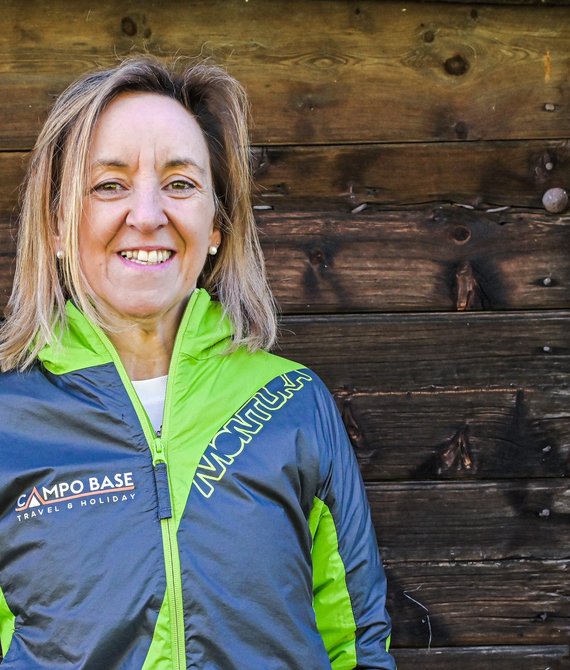 Cecilia Iachelini
Technical director
Head of programming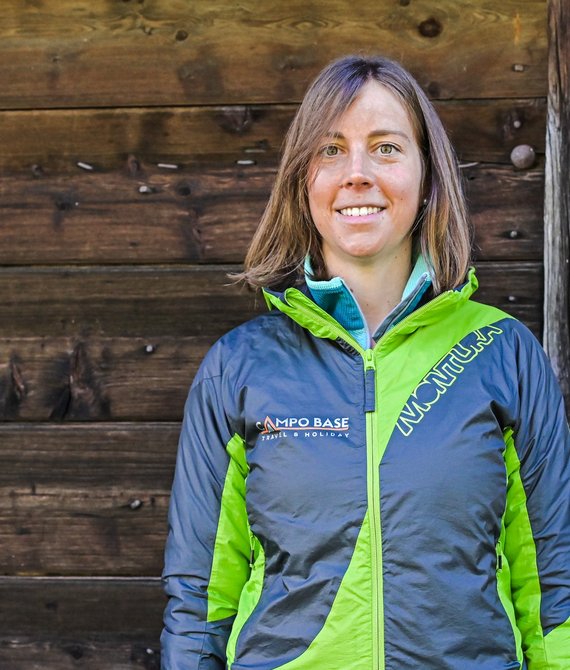 Daniela Pegolotti
Sales manager
Product manager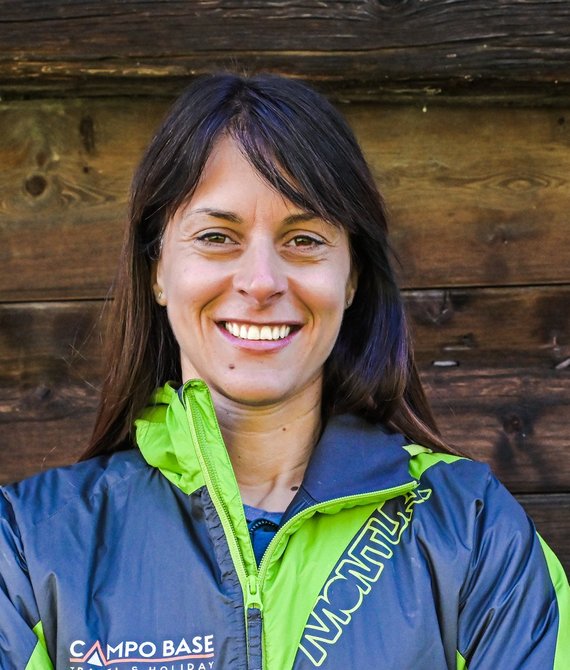 Veronica Odorizzi
Incoming consultant
Digital content & social media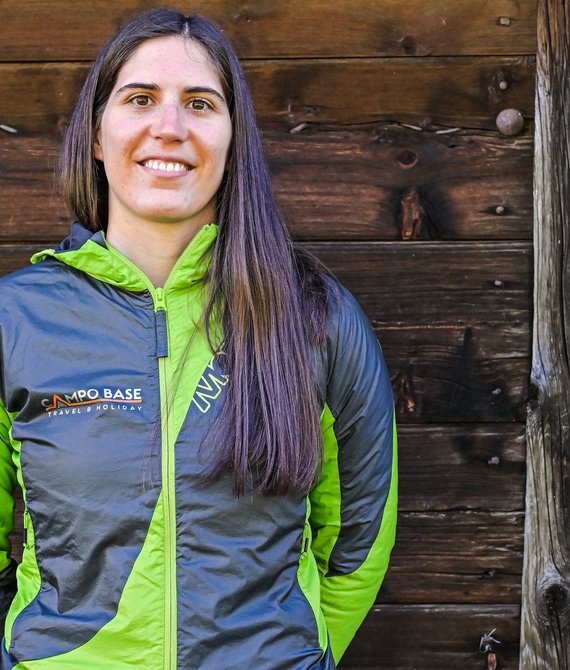 Martina Greifemberg
Sales manager
Incoming consultant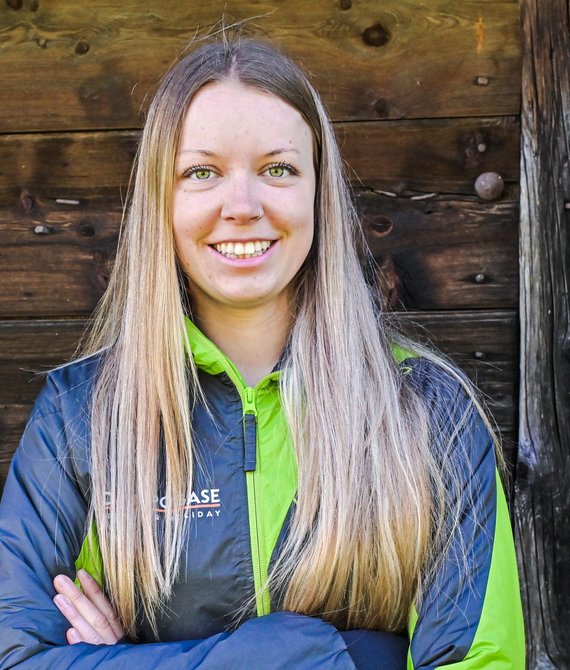 Erika Comina
Sales manager
Incoming consultant
Services
Our

services

Professionalism and passion are the strengths of all our projects!
All our offers are strongly rooted to the local territory and its culture, which are the elements that essentially make up the central frame of the services we offer.
Trekking self-guided and guided
PROFESSIONALS
Our
professionals
Who will accompany you
We work alongside Professional as to guarantee you some exhilarating active experiences and amazing adventures all in complete safety.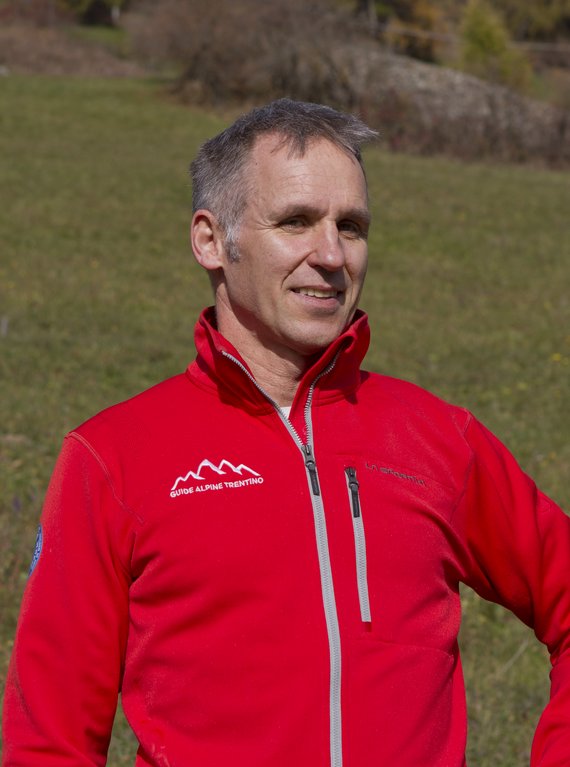 Lorenzo Iachelini
National instructor of Mountain Guides
Free-Climbing Instructor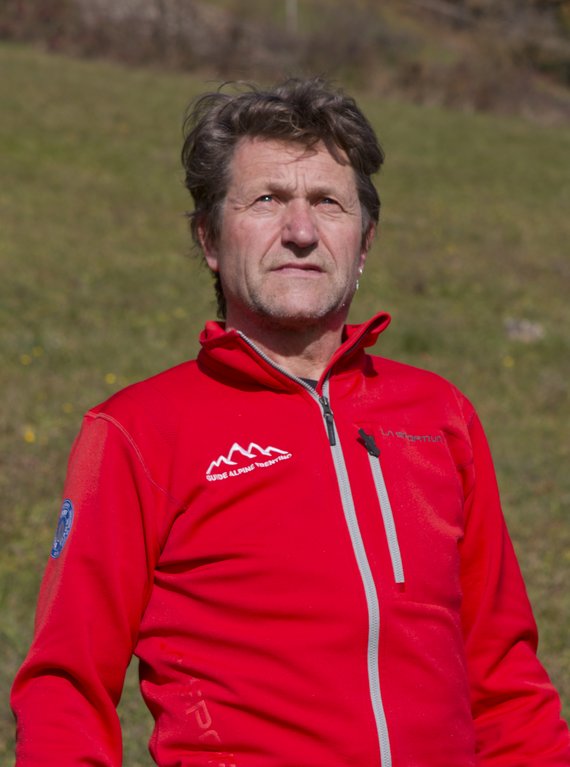 Armando Dallavalle
Mountain Guide
Stelvio National Park Guide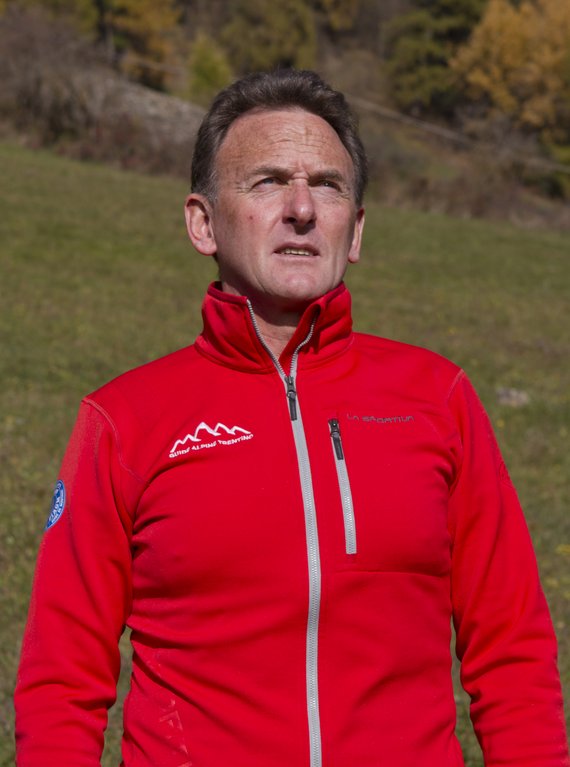 Italo Menapace
Mountain Guide
Ski Instructor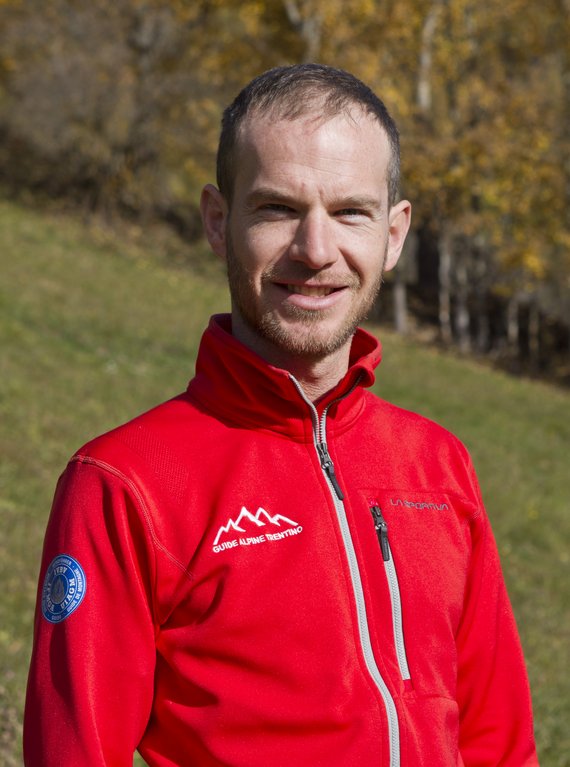 Lorenzo Valenti
National instructor of Mountain Guides
Ski Instructor
Mostra tutte le guide
Partners
Our
partners
With whom we collaborate
We also collaborate with selected qualified associations, which through their various activities show nothing but love for the local people and region: it is also through these associations that we are able to guarantee you Authenticity and Quality in all our services.

GAL Val di Sole Progetto Leader

Collegio Guide Alpine del Trentino